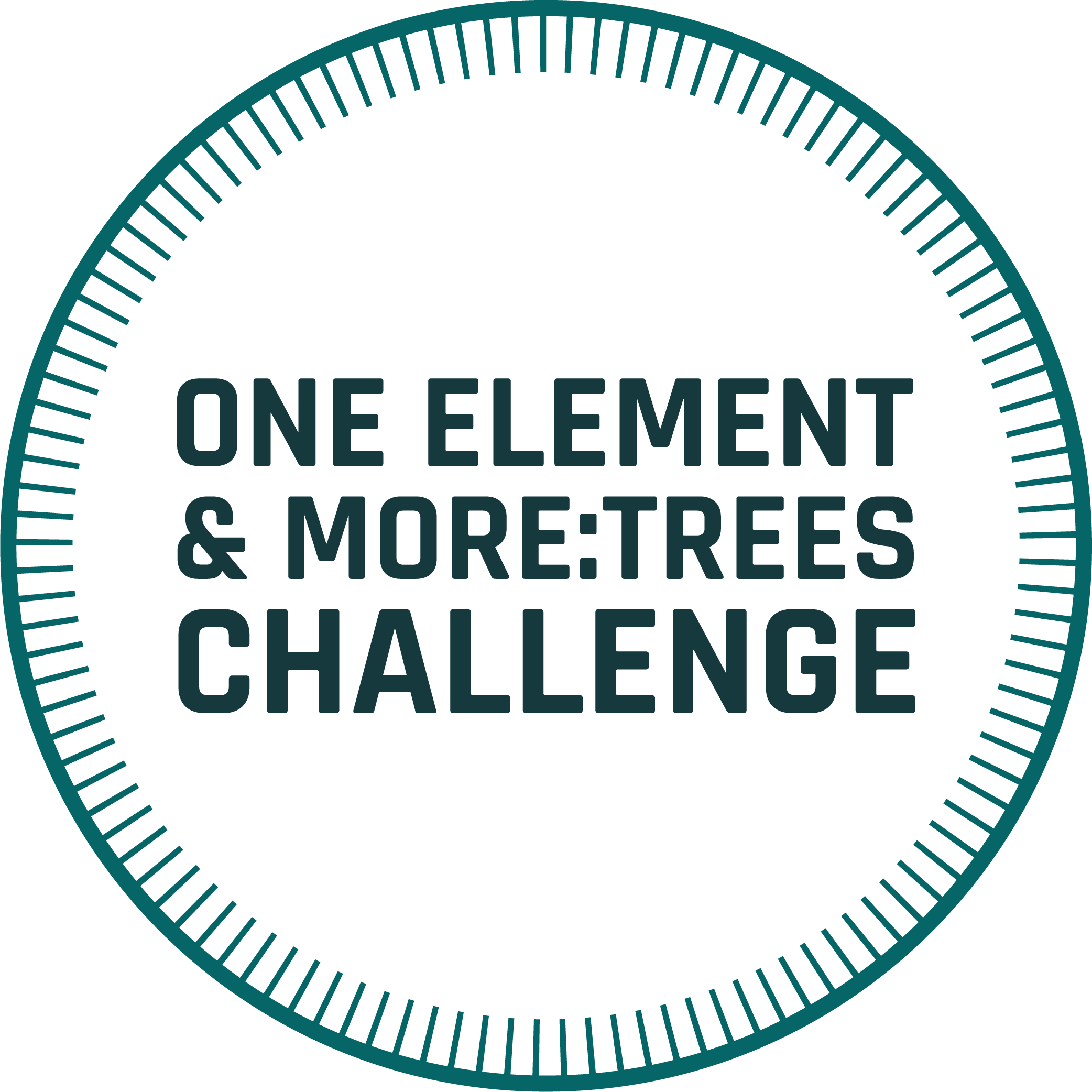 ONE ELEMENT VS CARBON
Working as a team to get fit & bring about the greatest change

One Element has partnered with More:Trees to take impactful climate action to help secure the future of our planet now and for generations to come. After the success of our February running/walking challenge – we thought it's time to get a bit competitive again!
What does this mean?
Throughout November, a tree will be planted for every 5 members of a team who attend a park or live online session. Trees will be planted in Haiti, Kenya and/or Madagascar.
The team with the most trees at the end of the month wins.
One Element HQ will match the winning team's number of trees.*
The teams are:
Battersea & Clapham
Belfast, East Hampshire & Horsham
Docklands
Putney
Tooting & Streatham
Twickenham & St Margaret's
Wandsworth Common
Westside
Wimbledon
The only question is, are you going to plant an Orchard? A Copse? A Wood? A Forest? Or a Jungle?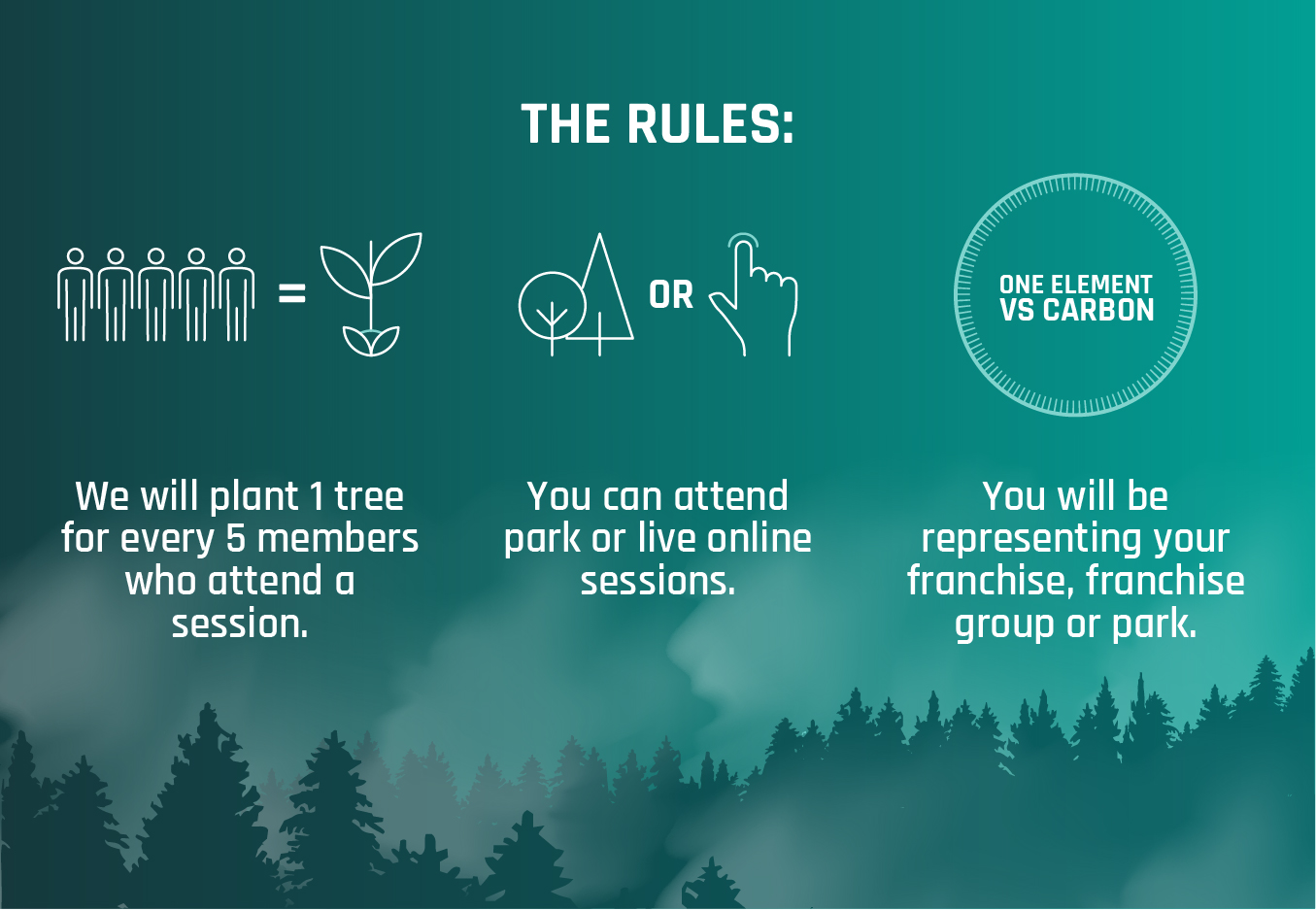 You'll be representing your franchise, franchise group or park and all you have to do is attend as many One Element sessions as you can each week. It doesn't matter if you attend park or live online sessions – they all count!
We will plant 1 tree for every 5 members who attend a session. For example, if 8 members attend, we will plant 1 tree and if 12 members attend, we will plant 2 trees. Work as a team to encourage and motivate each other to attend as many sessions as possible in November to grow the largest One Element forest!
Remember to book your space on TeamUp!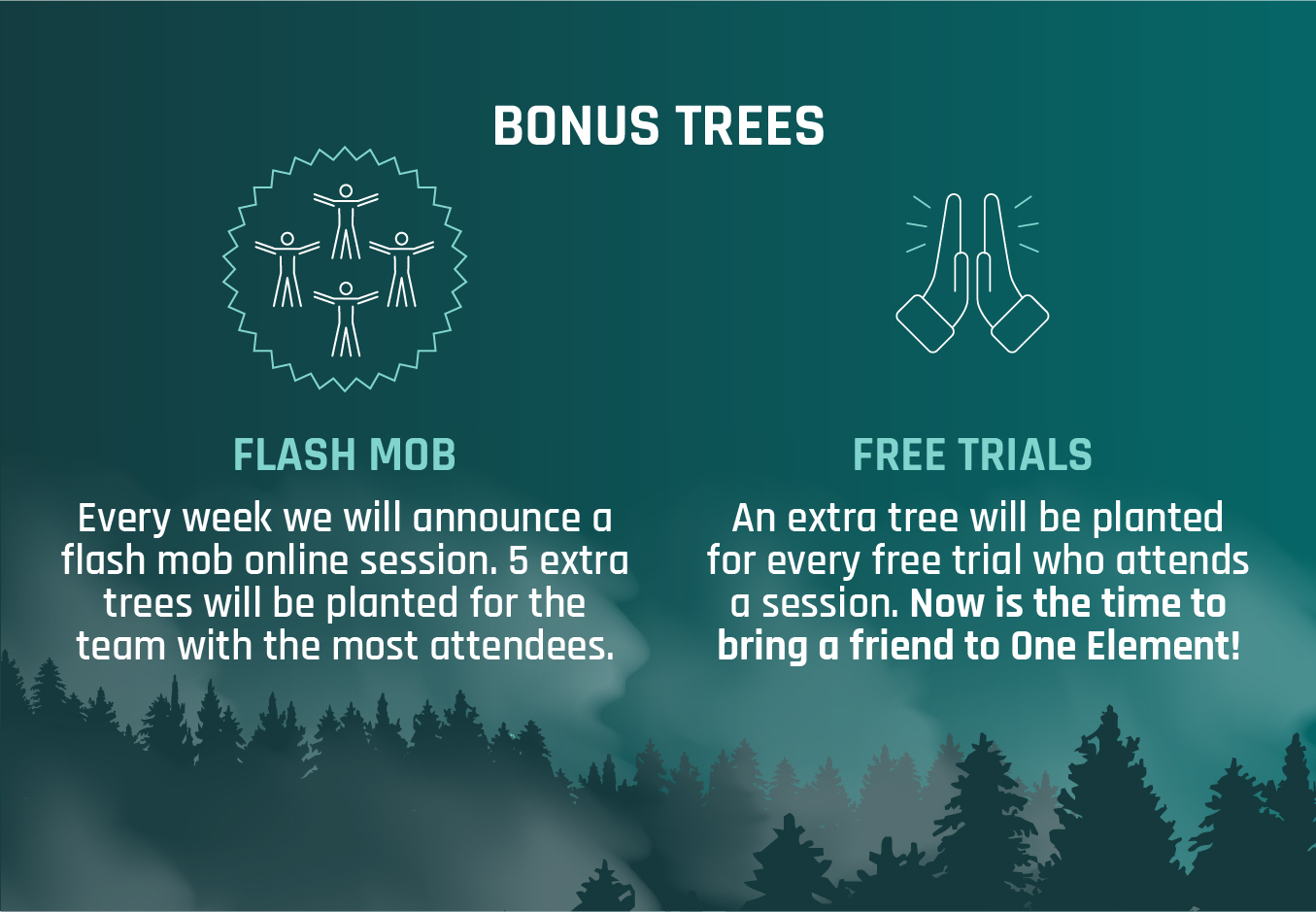 Our weekly online Flash Mob's will be a great way to boost your team's tree count with 5 bonus trees being awarded to the team with the most attendees. Familiarise yourself with the latest online timetable and we will announce the online session by WhatsApp every Sunday night.
Now is also the time to introduce your friends and family to One Element with a 1 bonus tree being awarded for every free trial that attends a session – and a second tree if they join in November. They can register free trials on our free trial page.
TRACK YOUR TEAM'S PROGRESS
Your can keep track of your teams progress on our One Element & More:Trees Challenge page.
The more trees we are able to plant the greater our combined contribution towards a more sustainable future can be.
And remember, One Element HQ will match the winning team's number of trees.*
*up to 100 trees