OE & More:Trees Challenge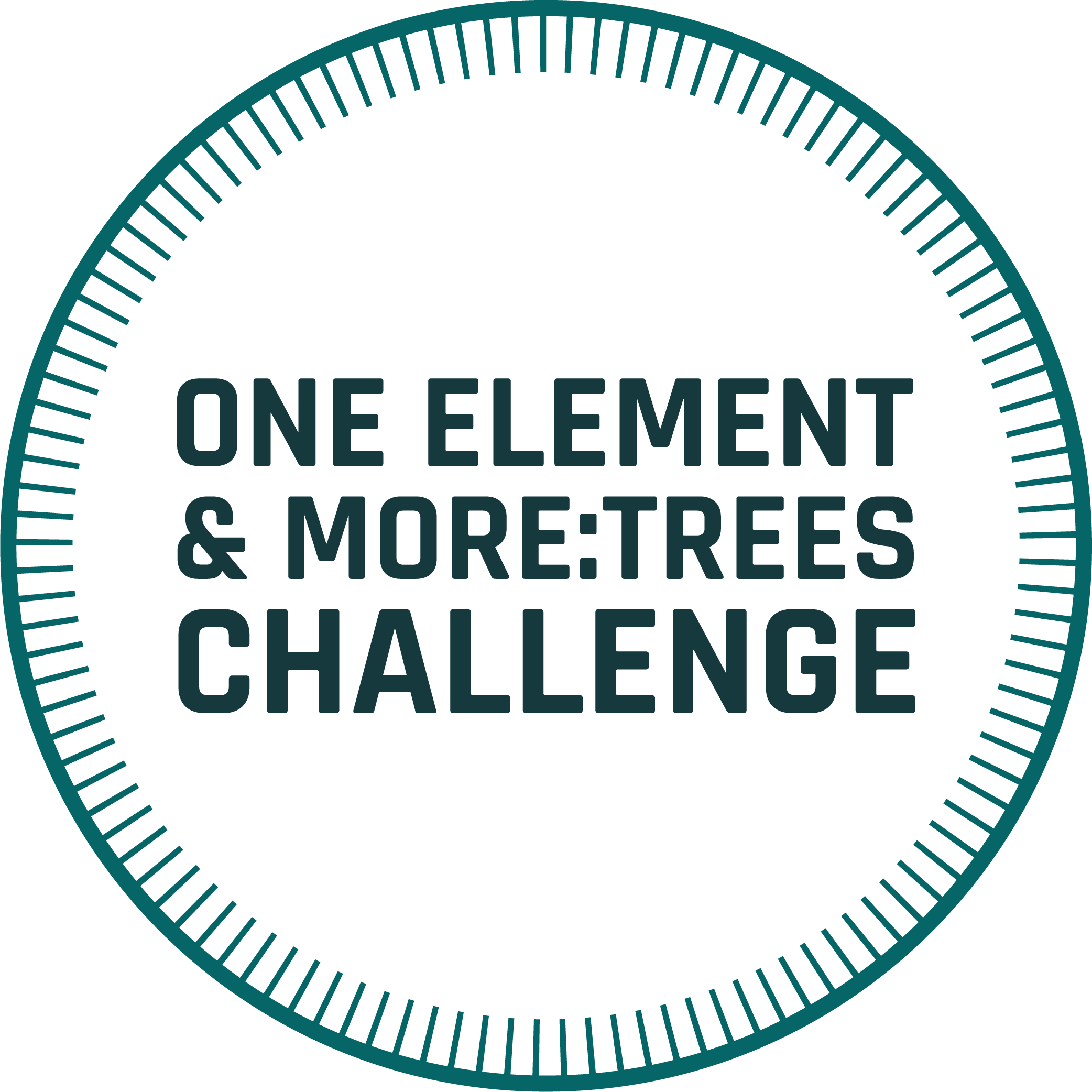 Working as a team to get fit & bring about the greatest change
Throughout November, a tree will be planted for every 5 members of a team who attend a park or live online session.
Trees will be planted in Haiti, Kenya and/or Madagascar.
The team with the most trees at the end of the month wins.
One Element HQ will match the winning team's number of trees (up to 100 trees).
Belfast, East Hampshire & Horsham
Belfast, East Hampshire & Horsham
Twickenham & St Margaret's
Twickenham & St Margaret's