Welcome to One Element Clapham
We run outdoor fitness classes, developed by pro-athletes, that are suitable for all ages and fitness levels. Our experienced and welcoming personal trainers lead a huge variety of sessions including cardio HIIT, bodyweight circuit training, strength based kettlebells and boxing. All sessions are high-intensity and functional and we support members to work at their own pace whilst challenging their individual fitness levels to ensure long-lasting results. Similar to an outdoor bootcamp we push our members to the boundaries of their fitness but in a friendly, positive and encouraging group environment.
Our members feedback that they rapidly enhance their fitness levels and see weight loss and increased lean muscle. They also benefit from a boost in mood and energy as well as improved self confidence, motivation and accountability. Check out our member testimonials.
We pride ourselves on being a Social Fitness Community. We regularly organise social events including drinks, brunches, parties, trips and ski and surf holidays.
Come along for a FREE TRIAL session or drop Josh a message on josh.bartlett@one-element.co.uk or 07854 791766
Check us out on Instagram and Facebook. We look forward to seeing you out on Clapham Common soon!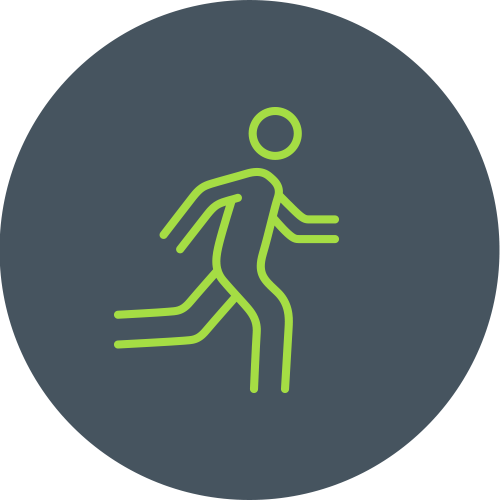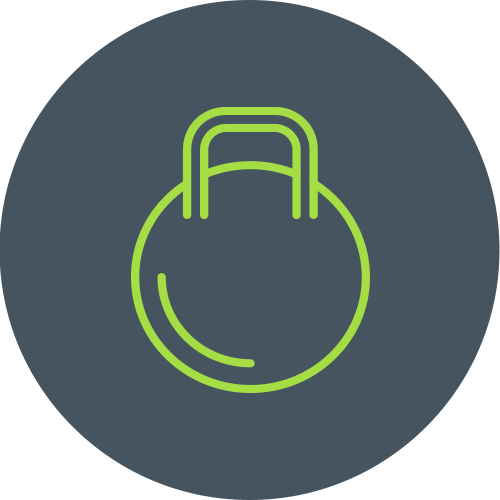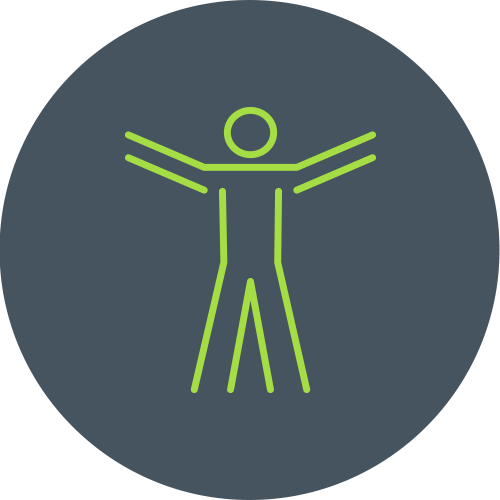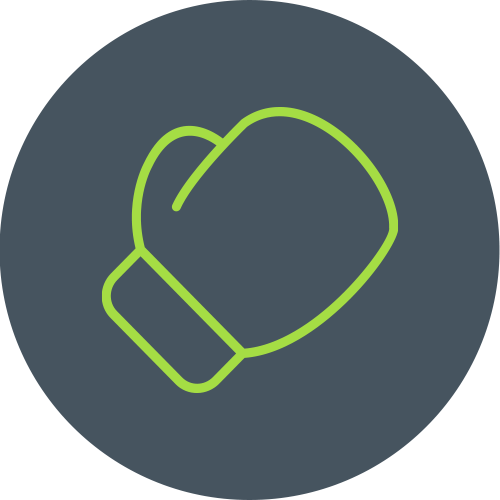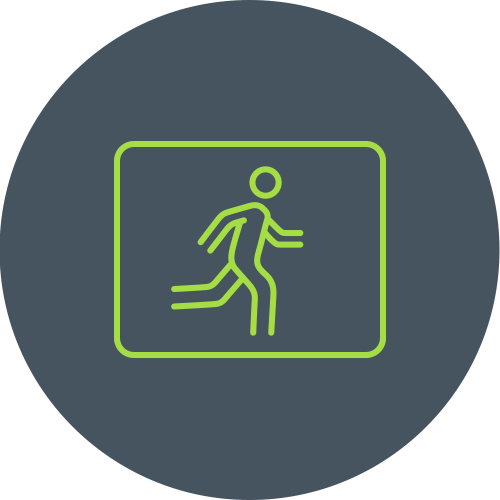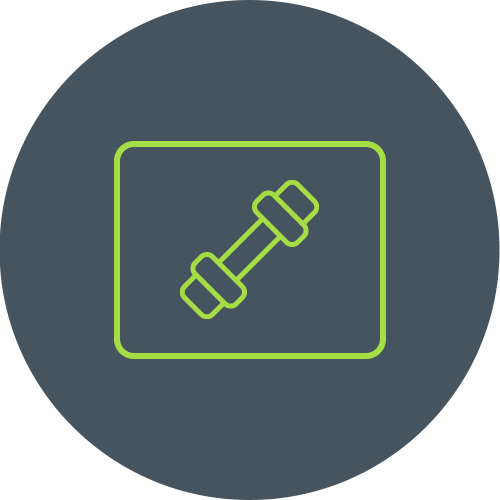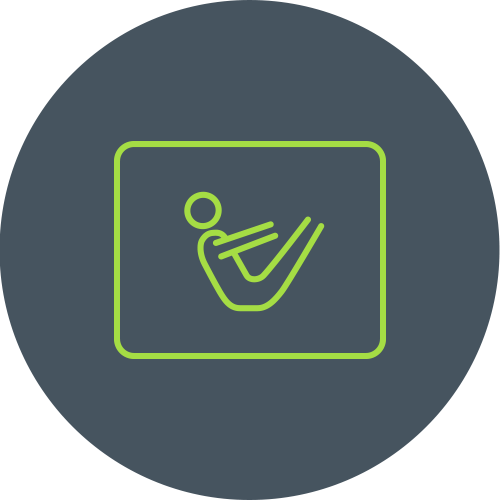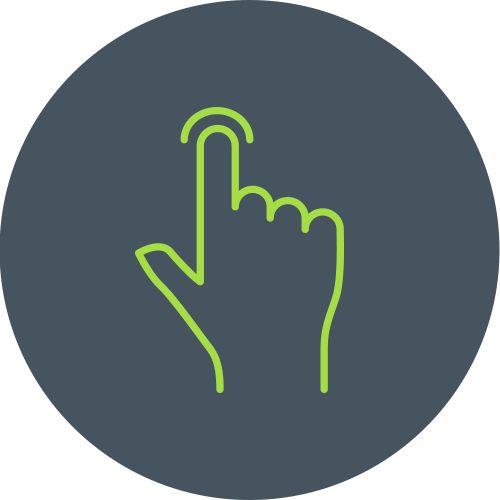 On-demand recorded sessions
BOOK A FREE TRIAL
JOIN NOW
We offer a range of memberships to suit your lifestyle and our monthly rolling contracts and 14 day notice to downgrade, freeze or cancel gives you the flexibility you need. Here is a summary of our most popular ones and you can view alternative options here. Contact Josh on josh.bartlett@one-element.co.uk or 07854 791766 to find out more. We'll see you out there soon!
BOOK A FREE TRIAL
ALL MEMBERSHIPS
What to expect at our outdoor fitness classes
Each of our outdoor group fitness classes have had inputs from pro-athletes and they build on the previous week to ensure you see consistent improvements throughout your fitness journey. Our sessions are like an outdoor bootcamp – they will push the boundaries of your fitness but within a supportive and encouraging environment.
You will be welcomed by our expert trainer as well as our friendly members. Each session begins with a gradual warm-up before progressing into the main body of the session. All of our sessions are high intensity (HiiT), fast-paced and functional whilst each has a particular focus whether that be cardio, bodyweight circuit training or strength based kettlebells sessions. This allows for huge variety across our sessions.
We pride ourselves on ensuring that our outdoor group fitness classes are suitable for all ages and fitness levels by scaling the sessions for individuals. Our members are encouraged to work at their own pace whilst challenging themselves to push their fitness boundaries. Find out more at our FAQ page.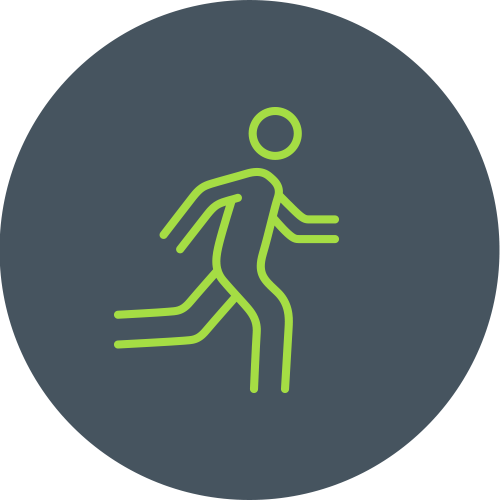 Outdoor cardio HiiT

The classic One Element sessions 

Rapidly improve your cardiovascular fitness by working the lungs and heart

Developed by pro-athletes, based on pre-season sports training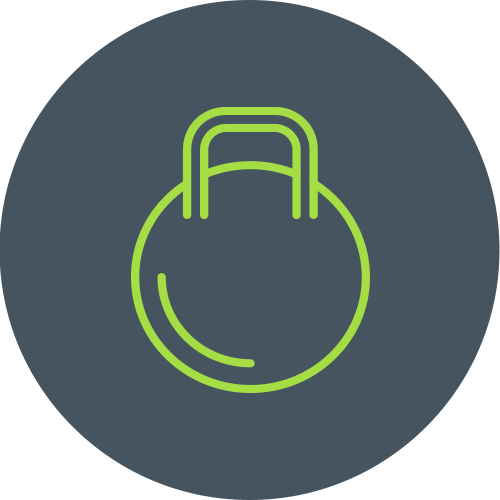 Outdoor kettlebells

Whole body functional strength workouts using kettlebells

Burn fats and build lean muscle, through weighted resistance exercises

Learn compound movements, using all body parts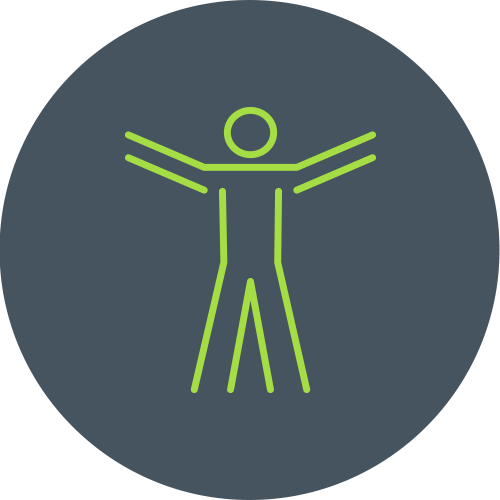 Outdoor circuits

Short, sharp bodyweight sets

Huge variety including HIIT, strength, plyometrics and core

Whole body conditioning
Come along for a FREE TRIAL session on Clapham Common
Why not try out one of our outdoor fitness classes for free? You'll join a fun and friendly bunch of like-minded people whilst taking part in a varied fitness class that will leave you feeling great.
BOOK YOUR FREE TRIAL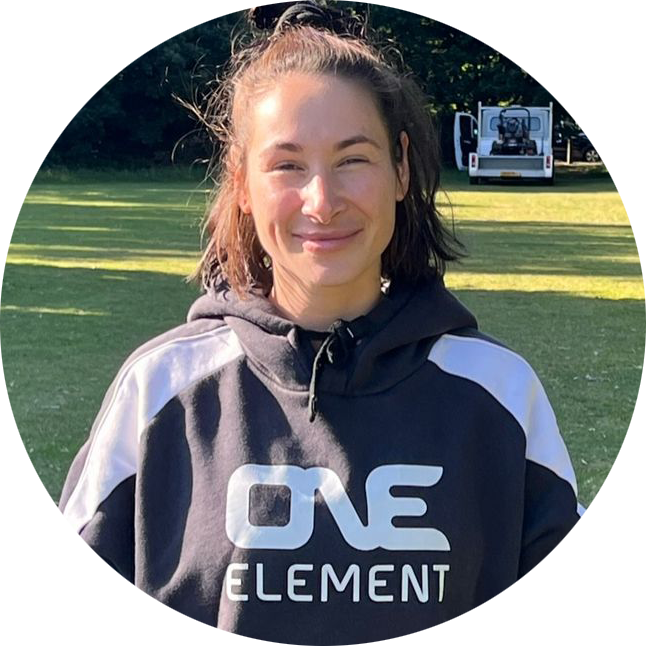 Sam – Monday 6.45-7.30pm Outdoor Cardio HIIT
Sam's journey as a trainer was sparked by her love for working with diverse individuals, all with a common goal of feeling good and testing their limits. She believes in the power of community and team spirit, which is deeply rooted in her outdoor fitness classes – no matter the weather, mud, rain, or sunshine!
Josh – Wednesday 6.45-7.30pm Outdoor Boxing
and Saturday 8.30-9.15am & 9.15-10.00am Outdoor Kettlebells
Josh' journey started with a deep passion for fitness and a desire to create a welcoming and supportive environment for people of all fitness levels. For Josh, his outdoor fitness classes bring together the perfect balance of high-quality training to achieve your goals whilst being surrounded by a positive, energetic social community.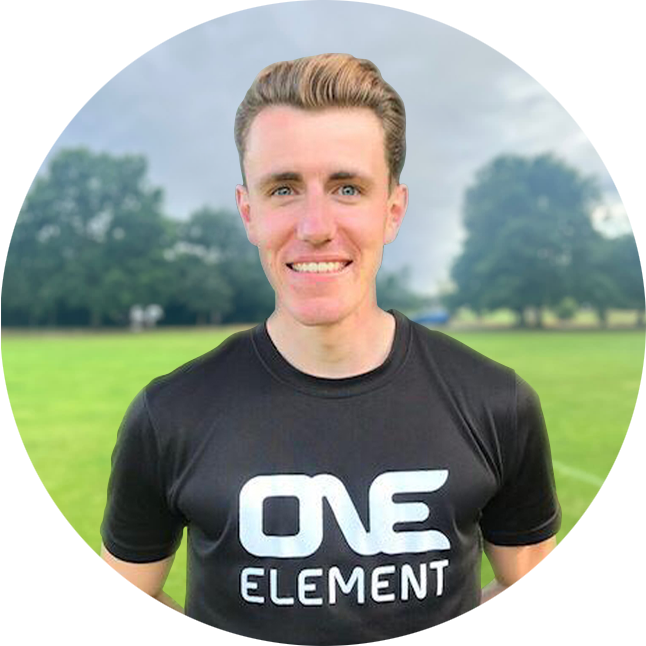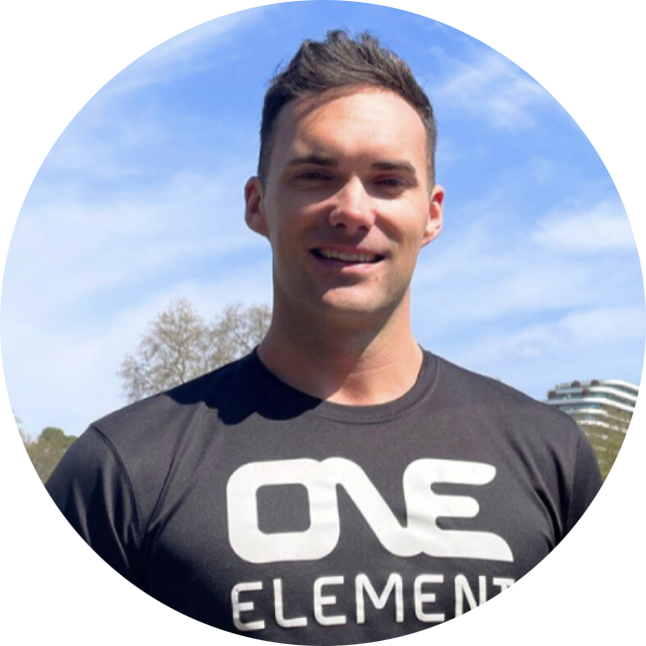 George – Thursday 7.00-7.45am Outdoor Circuits
George has been an integral part of our community since we launched in 2019, and his journey from member to an official trainer is an inspiring testament to his dedication and love for fitness. He brings exceptional fitness expertise and has a passion for helping our members achieve their fitness goals.
The group is so friendly and encouraging, and the exercise is the perfect level of challenging but accessible. It's a great community to join for anyone new to the area and looking to meet new friends while being active and healthy.

Chloe
I would highly recommend One Element Clapham! It's the best way to exercise, get some fresh air and meet great people. Josh, George and Sam are amazing. They motivate you to give your maximum. They also explain the rationale of the exercises we do. I have been training with them since they reopened back from lockdown and it's been a great experience so far.

Alba
I have been attending one element fitness classes for several months now. The outdoor sessions are tough but Josh creates a friendly and supportive atmosphere which really helps build self confidence as well as fitness levels. The group is actively encouraged to cheer each other on, which is great if you feel a bit self conscious or shy!

Emma
One Element Clapham is a fantastic exercise and fitness group. It is a sociable and friendly training environment where everyone comfortably works to their own limits. I love the camaraderie between the group and giving and receiving encouragement makes you come away from every session feeling great! Josh is a friendly and confident trainer who finds a balance between pushing you in an undemanding way. He also takes the time to help you to work towards your own personal training goals. Far better than any gym!

Tom
I joined One Element Clapham at the beginning of the year and it's one of the best decisions I have made to kickstart my fitness. All the sessions are equally challenging and rewarding. The best surprise was the social aspect of the entire group, not only amazing sessions, but lots of social activities. Also, incredible to be outside on the common getting fit in the process.

Jazz
I have been living in London for 6 years now and during this time I went to several gyms. I joined One Element Clapham and the fitness results have been fantastic and the social part is even better. I have met a lot of people that made me feel like a family, nothing to compare with any gym. If you are in the area I would strongly recommend joining. Thank you, Josh. I'm looking forward to keeping fit and at the same time we are having a great time.

Juan
One Element Clapham is a great way to get fit in a fun and social environment. Josh, Sam and George are great coaches, delivering varied sessions each week that are challenging and encouraging for everyone to get involved, no matter what their initial fitness level is. I very quickly noticed an improvement in my fitness ability and with everyone in the group being so friendly and encouraging, it's easy to push yourself further every session.

Lydia
VIEW MORE
As you head to Clapham Common from Clapham South tube station, cross over Nightingale Lane to reach the Common. The tennis courts will be to your left in the near distance and you should see us closer to you. Look out for our trainers who will be wearing a One Element t-shirt with 'Trainer' on the back and One Element flags in the ground.
Tube: Clapham South
Bus: 50, 355, 155, 249, 690, G1