Why Own a One Element Franchise?
A One Element fitness franchise is much more than a standard bootcamp franchise.
By accessing our 14-years' industry knowledge, experience and culture, not only do we help our franchisees achieve profitability faster than the average franchise breakeven time, but every week we give you sessions developed by pro-athletes and -coaches so you don't have to spend time writing and developing your own. As a One Element franchisee, you will plug into our online sessions platform and our shop to help you generate more revenue.
Benefit from our:
Profitable operation since 2007
Tried and tested business model
Periodised fitness sessions delivered to your inbox every week
Strong and recognised brand
High brand loyalty
Find out more about the One Element Franchise
Join our next Discovery Webinar or Download our Prospectus to find out more details on our franchise price, marketing, growth potential and other benefits of of operating your own OE franchise.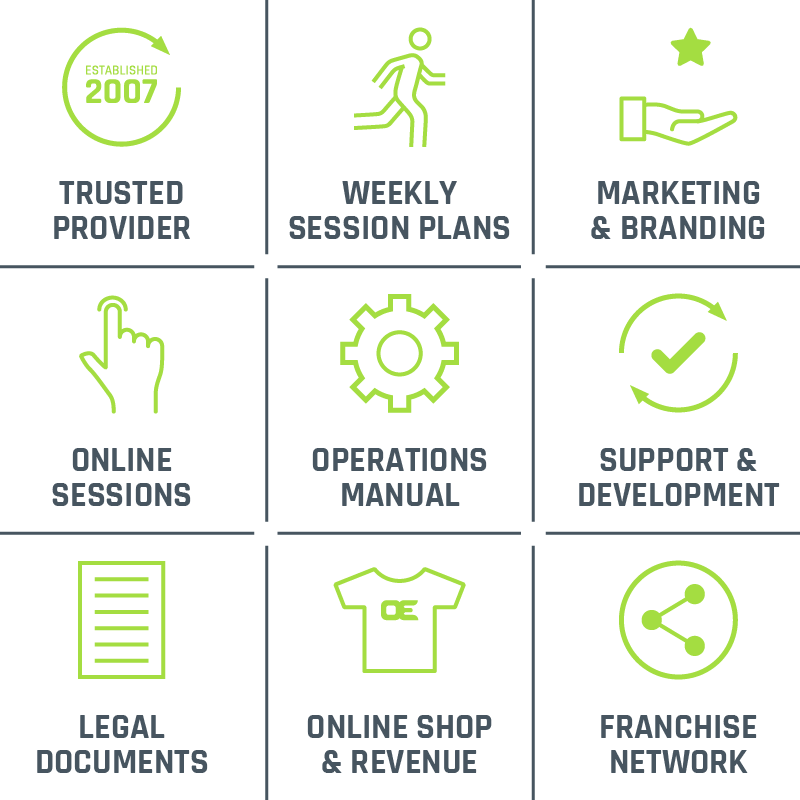 We have been developing and refining our blueprint since 2007, we will guide you through the set up prior to and after the launch of your franchise. You will have access to our evidence-based training programmes, the online sessions as well as the OE shop and other revenue streams.
Our operations manual is a complete guide to setting up and managing your franchise, complete with all the documentation you'll need, and our franchise network and marketing and branding team are always on hand for help and support.
Your success is our success and we will be with you every step of the way offering ongoing support and development.
Be part of something bigger
One Element is the ultimate lifestyle business for those who love people, fitness, travel and being outdoors.
We have a network of successful franchisees who you will work alongside, although independently, as well as the support from OEHQ.
As part of the One Element network, you'll have access to:
member trips eg ski trips and Everest Base Camp
member nutrition programmes
online clothing & kit store
sessions written by professional athletes & coaches
online sessions – eg yoga and pilates
Events – eg OEFest
All of which help with exceptional member retention and higher profits.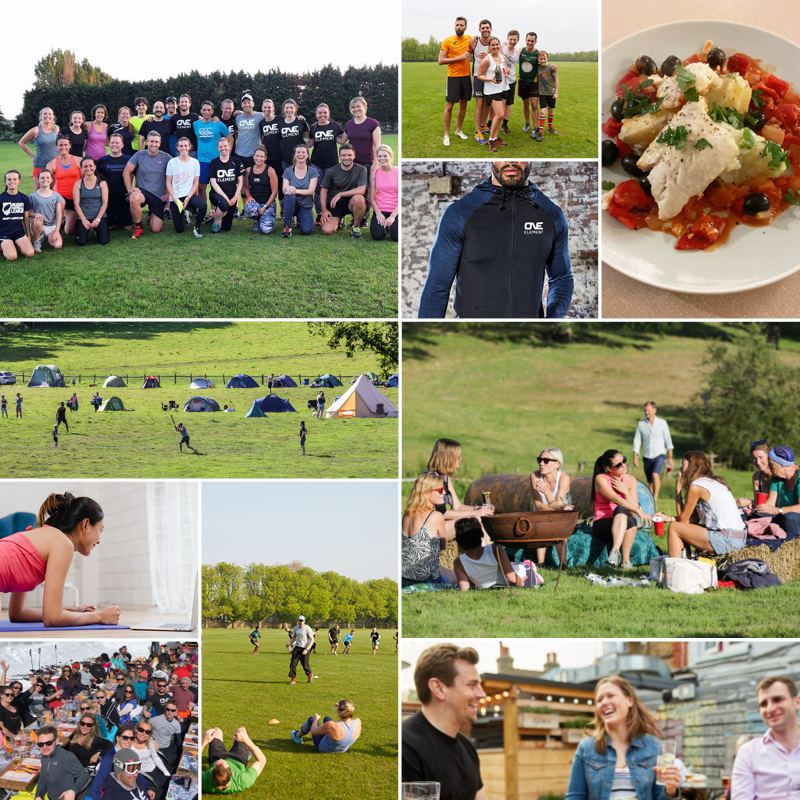 Our low overheads mean you can be profitable from the first month.
One Element uses a membership model as the primary income and we subsidise this with other revenue streams. The low set-up costs and overheads has allowed all of our franchises to be profitable within three months.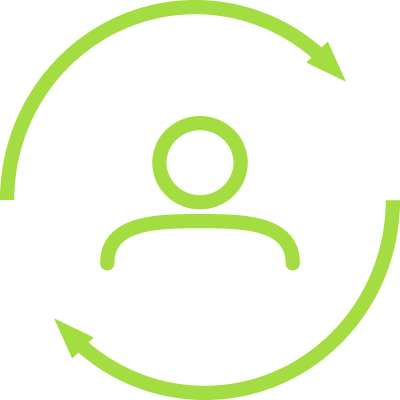 Our membership model ensures a monthly recurring income which encourages member retention and aids financial planning and our integrated systems make this even easier by automating the process for membership set up and monthly payments.
OUR LAUNCH MODEL
Secondary revenue subsidises the main membership income. You can explore options such as a platinum 1:1 personal training service,  use the OE store as a retail platform for clothing and equipment and our successful online platform and Reset nutrition programme are ready for you to use from day 1.
MEET OUR FRANCHISEES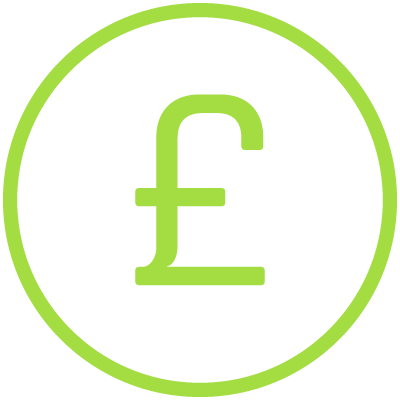 One Element has incredibly low set up and running costs which include your exclusive territory, support, training plans and access to our existing revenue streams like Reset, events and the OE shop. We recommend you budget a small amount for legal costs, initial marketing and promotions and a little working capital to see you through the first few months.
READ OUR FAQs
Join the next Discovery Webinar to find out about the benefits of operating your own One Element fitness franchise. Led by One Element founder Tom Marien, you'll have the opportunity to ask questions of existing franchisees too and find out  what it's like running a One Element franchise.
RESERVE YOUR WEBINAR PLACE
Download our
franchise prospectus
One Element Group Limited will use personal data about you for the purpose of franchise enquiries and sales. Additionally, for our internal administration and management purposes, and analysis (to better understand our customers and their requirements). We will treat all of this information in confidence and keep it secure. We may need to share it with our staff and MailChimp, for the purpose of helping us to provide our services. For more information about how we use your data please see our Privacy Policy which also contains information about your privacy rights.