Be part of our exciting & successful outdoor fitness franchise network
We're proud of our ethos and beliefs. That's why we initiated the One Element® Franchise Network, to help share our outdoor fitness and social fitness techniques with other passionate people.
We offer more than the average fitness class and now you have the chance to do so too with your own One Element franchise. As "The Social Fitness Company"®, we focus as much on creating strong and positive social connections for our members as we do on building their fitness.
With minimal setup costs and access to tried-and-tested business systems and marketing, you'll be able to swiftly establish a One Element franchise. It's a lot of fun. You'll make life-long friends and be part of something much bigger than just making profit. You'll see the positive influence that social fitness can have on individuals from all walks of life.
Download our
franchise prospectus
One Element Group Limited will use personal data about you for the purpose of franchise enquiries and sales. Additionally, for our internal administration and management purposes, and analysis (to better understand our customers and their requirements). We will treat all of this information in confidence and keep it secure. We may need to share it with our staff and MailChimp, for the purpose of helping us to provide our services. For more information about how we use your data please see our Privacy Policy which also contains information about your privacy rights.
We want to grow One Element to deliver outdoor social fitness across the UK.
Our business model has proven growth and member retention. We offer a first-class, evidence-based training programme, which we have developed over 10 years with professional sportsmen and women. We have tried and tested an effective social engagement model and we have worked hard to create the best member journey and management system.
We have divided up the country into suitable territories where we know a One Element franchise can be successful. Find out if you could make it work in your local area.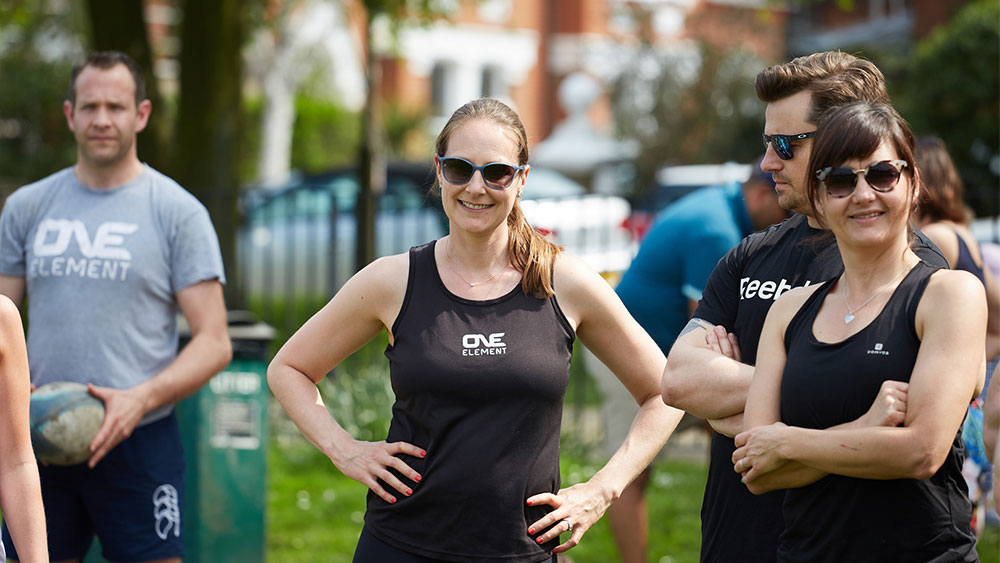 Do you want to belong to the One Element community? We are looking for individuals who: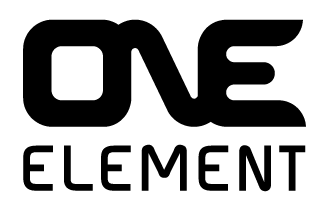 are people focused – we are all about our members and as long as they're happy, we're happy. You need to be sociable during training but also enjoy the social aspects of One Element.  

have an interest in fitness, health and wellbeing, and are passionate about owning and growing a business;

will commit to following the business model we provide (this will give you the best chance of success)

are organised. This is not simply a job; you will be a business owner responsible for your business' growth by ensuring members are satisfied and trainers are in the right location at the right time.

are numerate and capable of planning and managing their business financial accounts.

are grafters. Although there is flexibility in our business model, there won't be set holidays/days off. This is not a  9-5, Monday to Friday job.

have managerial skills. You won't be able to do this all by yourself, you'll likely need to manage freelance trainers and as you grow, other support staff.

are committed. Even by following our business model, success won't happen overnight. It's built over time and with commitment.
Join the next Discovery Webinar to find out about the benefits of operating your own One Element fitness franchise. Led by One Element founder Tom Marien, you'll have the opportunity to ask questions of existing franchisees too and find out  what it's like running a One Element franchise.
RESERVE YOUR WEBINAR PLACE
Download our
franchise prospectus
One Element Group Limited will use personal data about you for the purpose of franchise enquiries and sales. Additionally, for our internal administration and management purposes, and analysis (to better understand our customers and their requirements). We will treat all of this information in confidence and keep it secure. We may need to share it with our staff and MailChimp, for the purpose of helping us to provide our services. For more information about how we use your data please see our Privacy Policy which also contains information about your privacy rights.