Franchisee Profile: Meet Georgie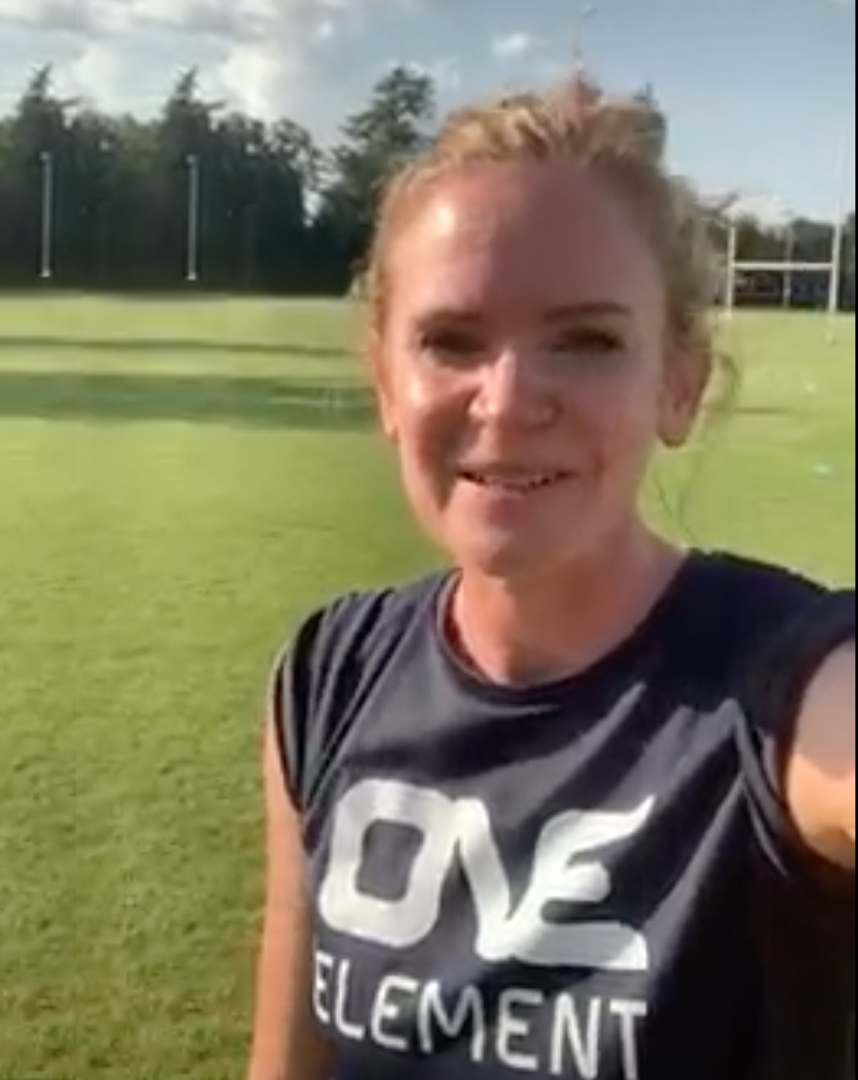 One Element East Hampshire
The big question was whether it could take a village to launch a Franchise. Could what has previously launched in boroughs of over 100k people kick off in a village of 500 people? The answer was a resounding 'yes'.
I discovered One Element as a virtual member, joining in lockdown in December 2021. After 4 weeks of online HIIT I joined – as a guest member – the mighty Wandsworth Westside squad for the strava challenge – a month-long competition to see which Franchise could clock up the most miles. And this is when it hit home what an incredible community OE is.
The fitness gains are obvious to see but what brings the members back is the team spirit, a sense of belonging and the overriding feeling that you've found your 'tribe'. You get this feeling from sports teams. You also get that feeling from a village community.
So, with OE's Founder Tom a few miles down the road from me, we decided to give it a try in my village. One session and we'd see who turned up. A loose plan was in place for after the intro session but what happened next far exceeded our expectations.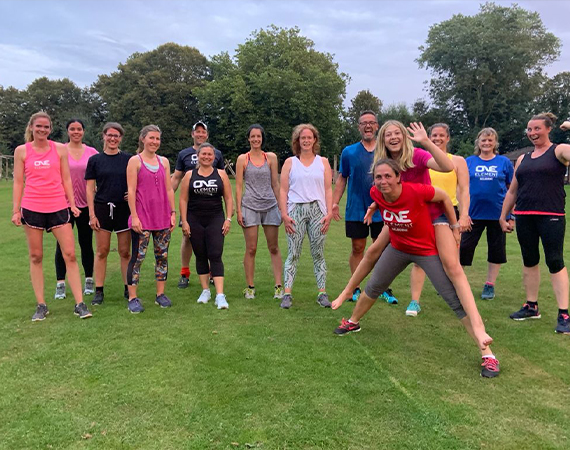 It turns out lots of people wanted to join. Friends, neighbours, school Mums, Dads – the word went out and they rocked up, to get fit but also to support something that was of huge positive benefit to the community as a whole. The sessions brought a huge feeling of positivity with them, a safe space for people to push themselves at their own levels.
Once Selborne was established (and the Franchise!) I kicked off Alton, a bigger market town 5 miles down the road. The expectation was that the 2 squads would stick to their respective parks but what has happened has been a glorious mix of people crossing village borders. Members, ranging in age from 14 to 70 years old are all getting to know each other and we have one large East Hampshire squad rather than 2 separate squads. There are plans in place to launch into a 3rd town in Spring 2022.
Why does it work outside of London? Your community is in place already, networks are so strong, people love socialising, the power of word of mouth is abundant and country life sits perfectly alongside outdoor fitness come rain or shine.
This Franchise wasn't set up along the normal lines. Everything was fast tracked and it hasn't followed the usual route of just 3 sessions a week in one place. But it's proven One Element can be launched anywhere, you just need the belief, the positivity and a small tribe of supporters to champion your goals.
The last 6 months have been mind blowing, humbling, deeply satisfying and everything positive and to represent and build the OE brand carries a huge sense of pride.
MORE FRANCHISEE STORIES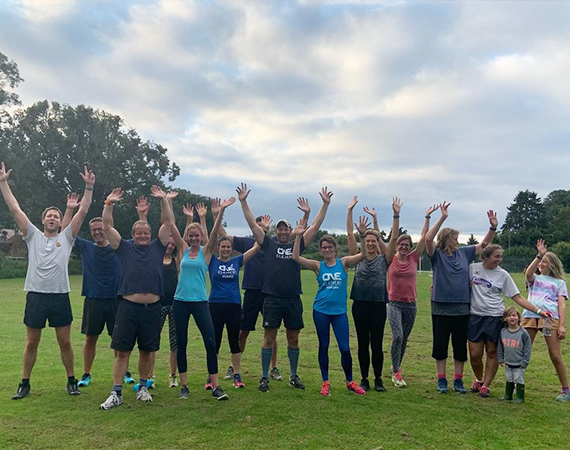 Join the next OE Franchise Discovery Webinar
Find out about the benefits of operating your own One Element fitness franchise.
RESERVE YOUR WEBINAR PLACE
Join the next Discovery Webinar to find out about the benefits of operating your own One Element fitness franchise. Led by One Element founder Tom Marien, you'll have the opportunity to ask questions of existing franchisees too and find out  what it's like running a One Element franchise.
RESERVE YOUR WEBINAR PLACE
Download our
franchise prospectus
One Element Group Limited will use personal data about you for the purpose of franchise enquiries and sales. Additionally, for our internal administration and management purposes, and analysis (to better understand our customers and their requirements). We will treat all of this information in confidence and keep it secure. We may need to share it with our staff and MailChimp, for the purpose of helping us to provide our services. For more information about how we use your data please see our Privacy Policy which also contains information about your privacy rights.