Franchisee Profile: Meet Rhea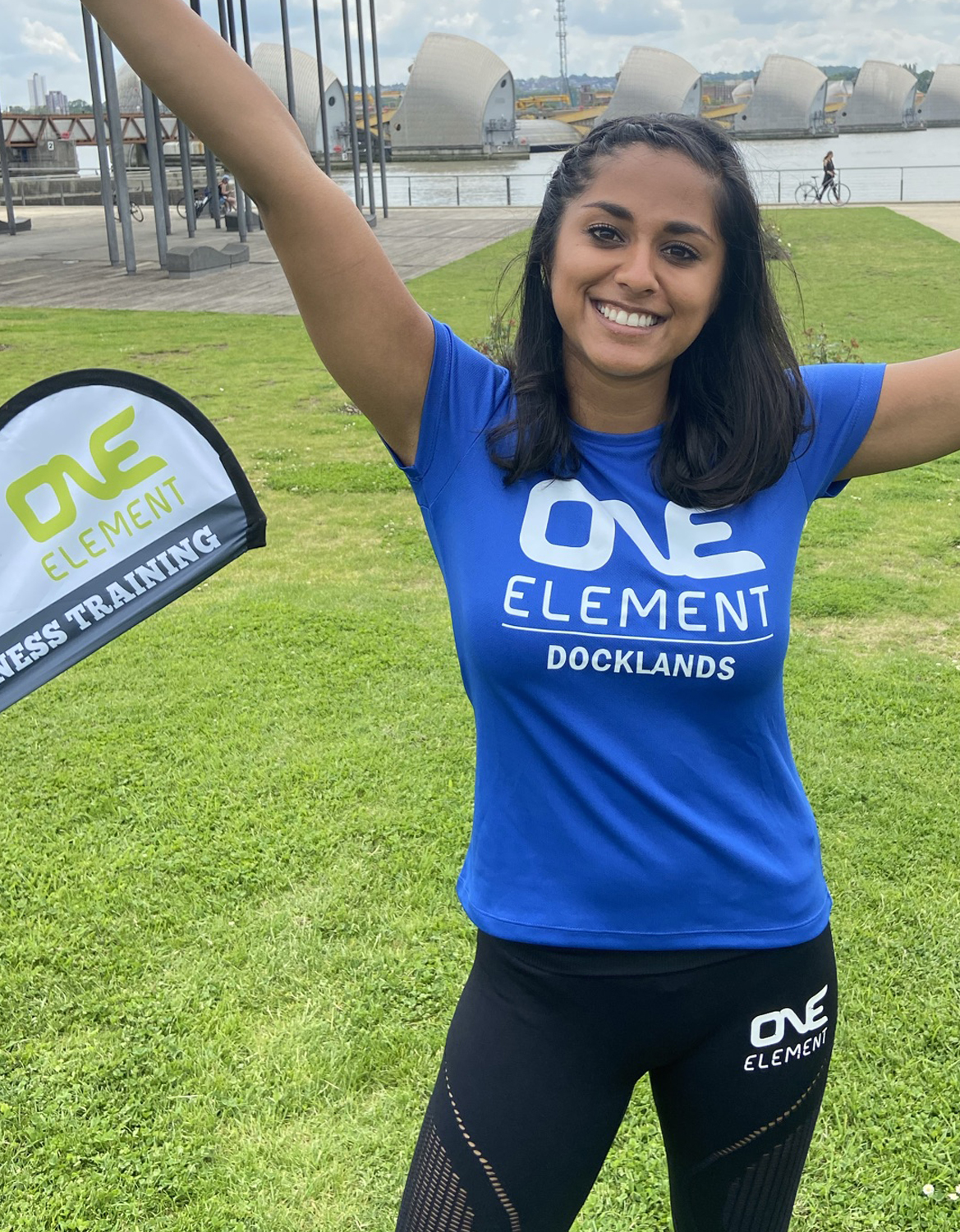 I'd followed the path that had been built out for me – graduated with a BSc in Economics, qualified as a Chartered Accountant and was progressing well within my firm having made life-long friends.
I've always been a people's person and naturally, I started looking for something more emotionally rewarding to channel my energy into. That is when a colleague introduced me to Escape the City, a platform for those looking for more fulfilling work using their current skills.
A few months later, I found the One Element (OE) franchise spec on the Escape the City website. Since I can remember, I have been dedicated to sport and fitness, consistently representing clubs and teams in Lacrosse and Netball, running the London Marathon and qualifying as a Fitness Instructor – so naturally the idea intrigued me.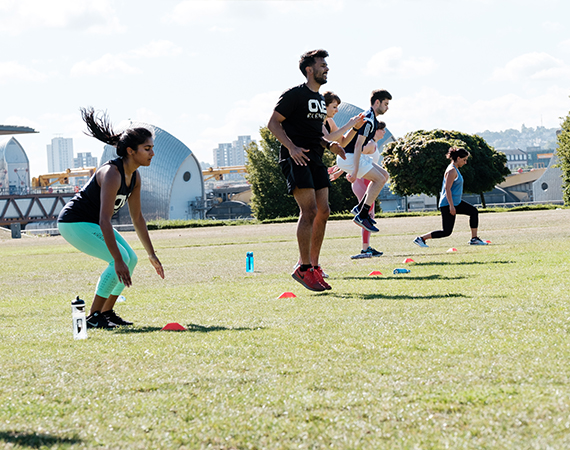 After a call with Tom Marien, OE Founder, I decided to go to an 8am Saturday session at Wandsworth Common. It was everything that I missed about training with a team – forty people, all of mixed abilities, turning up on a cold January morning so that they didn't miss out on a post workout coffee with their friends.
I saw huge potential to bring together local residents to form a community of like-minded people in the London Docklands area, a place where I spent many a late night in the office and am now a resident.
I was on board straight away, and the initial support that I received from Tom and the other Franchisee's was phenomenal. That's why the franchise model works so well – not only is it tried and tested over the last 13 years, it also enabled me to continue with my job in Private Equity and run One Element Docklands side by side with relative ease. The weekly session is emailed out by Tom to trainers across all locations which makes you feel like a part of something bigger whilst still having the freedom to use your own organic ideas to grow.
We were profitable by month two and have continued to grow even during the lockdown period where we expanded our offering to online overnight. As a team of Franchisees, we developed a business model that is more varied and far more resilient than just group sports training and this is proving enormously productive as I grow my franchise. Every new franchise builds on the successes of the previous ones – so we are all constantly learning and growing together.
It has been a privilege to build such an incredible community – not just here in the Docklands, but across every One Element location, on Zoom, and also with the Franchisees.
It has been so much more rewarding than I'd ever have imagined – seeing every single individual progress and also leading a group with a healthy goal and mission, especially now more than ever.
MORE FRANCHISEE STORIES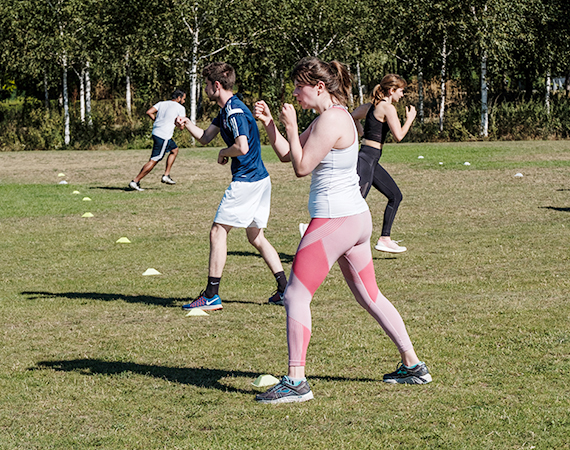 Join the next OE Franchise Discovery Webinar
Find out about the benefits of operating your own One Element fitness franchise.
RESERVE YOUR WEBINAR PLACE
Join the next Discovery Webinar to find out about the benefits of operating your own One Element fitness franchise. Led by One Element founder Tom Marien, you'll have the opportunity to ask questions of existing franchisees too and find out  what it's like running a One Element franchise.
RESERVE YOUR WEBINAR PLACE
Download our
franchise prospectus
One Element Group Limited will use personal data about you for the purpose of franchise enquiries and sales. Additionally, for our internal administration and management purposes, and analysis (to better understand our customers and their requirements). We will treat all of this information in confidence and keep it secure. We may need to share it with our staff and MailChimp, for the purpose of helping us to provide our services. For more information about how we use your data please see our Privacy Policy which also contains information about your privacy rights.