Franchisee Profile: Meet Tom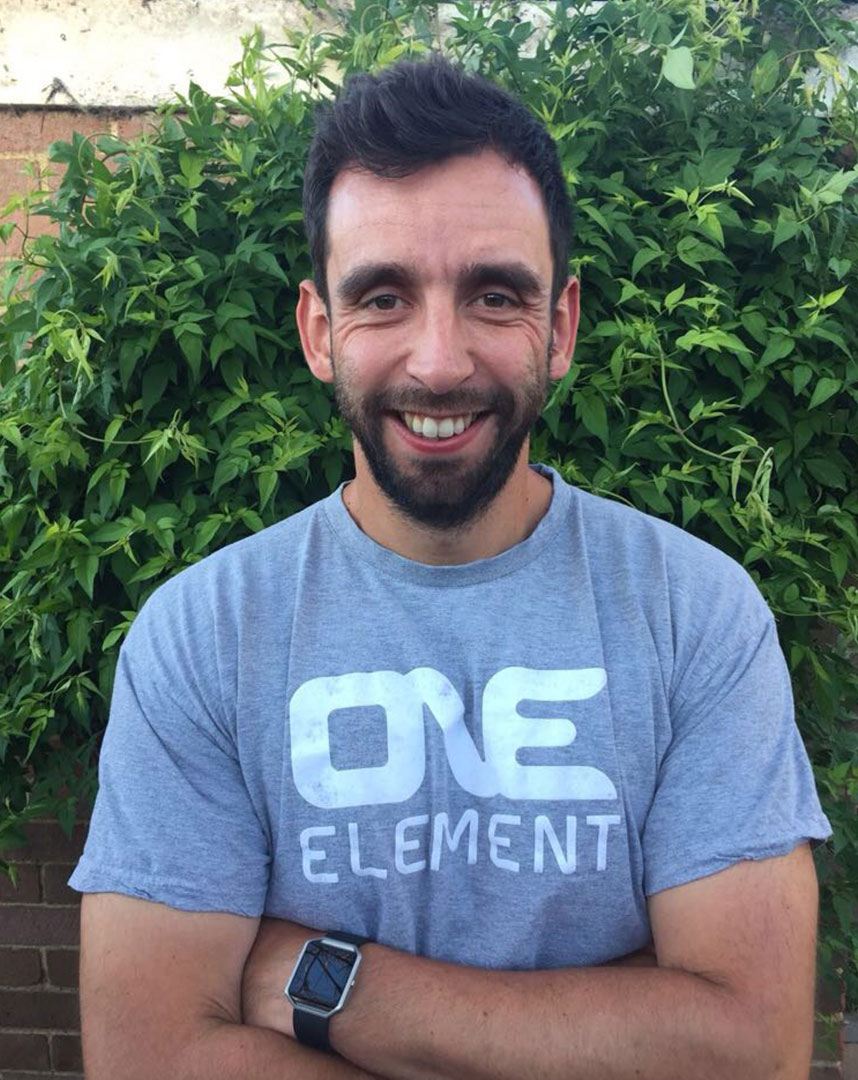 After University I started a career in health and fitness with a well known global gym, which was more about sales and delivering as many PT sessions as possible.
It was not important to deliver good sessions as long as the cash came in. This left me unmotivated and I fell out of love with the industry thinking all companies and gyms were alike.
I retrained as a teacher and did some PT on the side and as I built my personal training business privately, I started working with One Element training at the St Margarets and Twickenham locations. It restored my love for health and fitness because the quality of the training and the sessions directly benefits the business.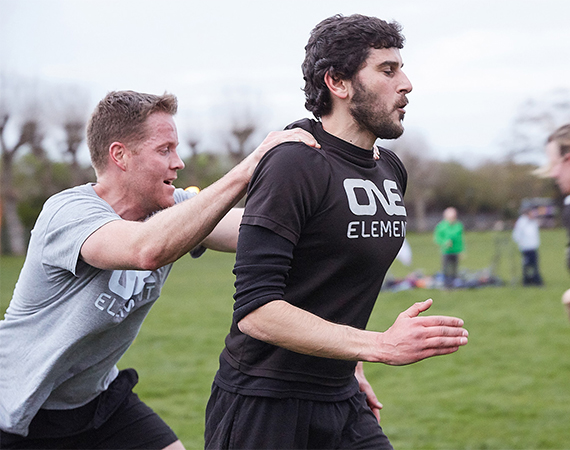 My passion and drive to deliver quality over quantity was rewarded. We quickly grew a lovely and committed group and I became the head trainer for this area. The numbers remained stable for 4-5 years, when I think it became clear to Tom (Marien) that the area needed the love, care and attention of a business owner, someone who could engage with the membership on a personal and social level and build a much stronger presence.
I launched the first One Element Franchise in 2017 in Twickenham and have never looked back, we were profitable from the day we launched and have grown steadily ever since. I hope to make the Richmond franchise my sole income very soon, but the main reason I enjoy owning a Franchise so much is down to the members, they are everything, welcoming, fun, we are a group who have bonded and become lifelong friends.
We also have a great Franchisee group, who are always there to help and bounce ideas around, which means we get to the right result fast.
I think long term working for myself, having control over income and how I spend my time are key, running an OE Franchise gives me this growth and opportunity.
MORE FRANCHISEE STORIES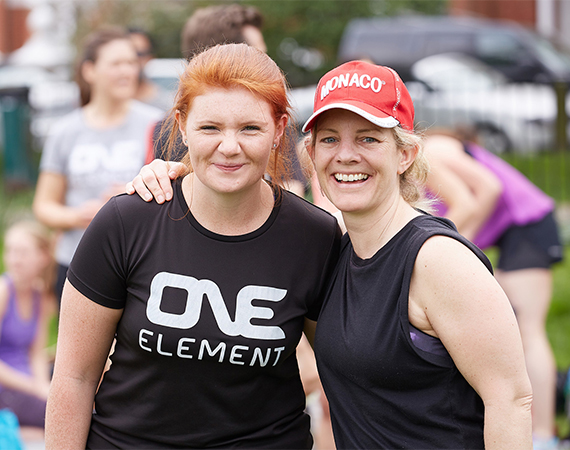 Join the next OE Franchise Discovery Webinar
Find out about the benefits of operating your own One Element fitness franchise.
RESERVE YOUR WEBINAR PLACE
Join the next Discovery Webinar to find out about the benefits of operating your own One Element fitness franchise. Led by One Element founder Tom Marien, you'll have the opportunity to ask questions of existing franchisees too and find out  what it's like running a One Element franchise.
RESERVE YOUR WEBINAR PLACE
Download our
franchise prospectus
One Element Group Limited will use personal data about you for the purpose of franchise enquiries and sales. Additionally, for our internal administration and management purposes, and analysis (to better understand our customers and their requirements). We will treat all of this information in confidence and keep it secure. We may need to share it with our staff and MailChimp, for the purpose of helping us to provide our services. For more information about how we use your data please see our Privacy Policy which also contains information about your privacy rights.