OE Higher Fitness Training with All Blacks Legend Taine Randell
Train with All Blacks legend, Taine Randell, and raise funds for Rugby for Life
The All Blacks have been described as the most dominant team in all sports in the history of sport and we have a One Element training session with one of their legends, Taine Randell. Moments of his training sessions coming to life and understanding the mentality of this elite athlete could be an inspirational moment for us all.
Join is on the 2023 Rugby World Cup final day, 28th October, for this unique experience. Book your ticket today to secure your place – Limited to 50 places!
More about Taine
Taine Randell  is a retired New Zealand rugby union player. He played as a versatile loose forward and captained the All Blacks between 1996 and 1999. In his 61-game tenure as an All Black, Randell played 51 tests, including 22 as captain. In his time as an All Black he scored 12 tries for a total of 60 points.
More about Rugby for Life
A New Zealand based Charity who go into deprived areas in Northland NZ to help rugby clubs which are the hubs of the local community to serve the local community, from interventions for Diabetes to helping locals get driving licence they create a space to open the horizons for the underprivileged. Charitable Trust # CC59318.
The Important Stuff
Location:
Wandsworth Common
Date:
Saturday 28th October 2023
Time:
9.00am – 10.00am
Cost:
£20
Places available:
50
Proceeds:
All proceeds to Rugby for Life
Taine Randell is running the One Element session to raise awareness for the "Rugby for life charity" and the fund raising dinner at Lords on the 29th October. Check out what they are doing.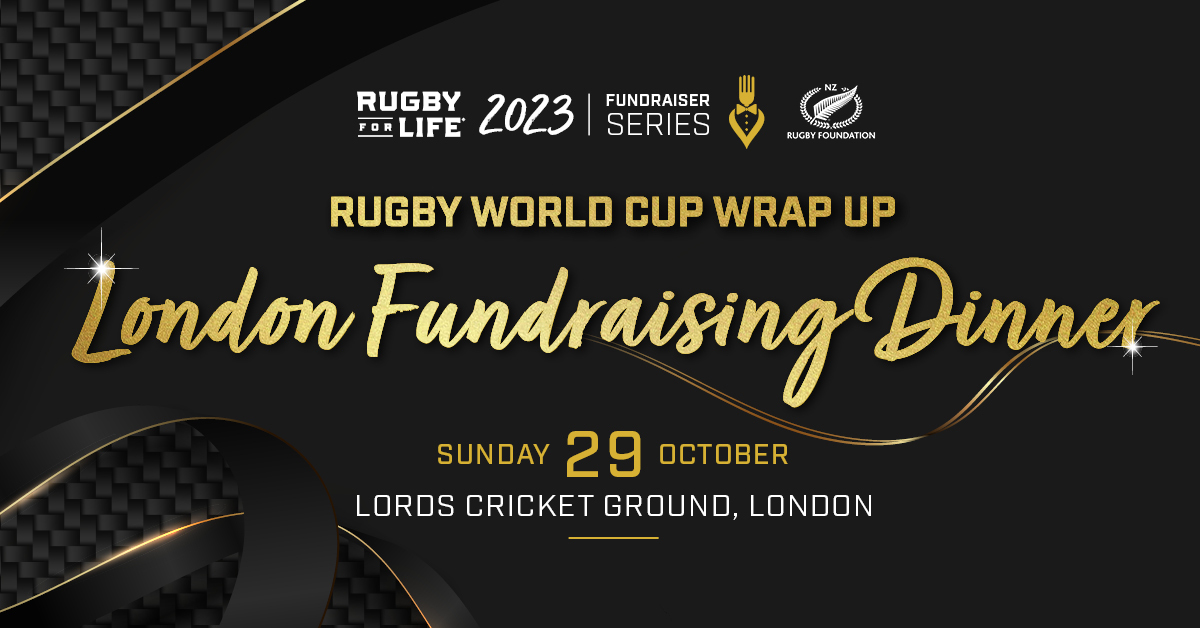 This is your opportunity join Rugby Royalty at the inaugural Rugby For Life 'Rugby World Cup Wrap Up' Fundraising Dinner at Lord's in London!
Northland, while being one of the most beautiful parts of NZ it is one of the most impoverished, unsupported regions that has high levels of inequality like no other region in New Zealand, Rugby for Life is a Northland-based charitable trust that harnesses the power of rugby to help improve the lives of all Northlanders and their communities. They have.created a framework to drive generational change through rugby at the grassroots level, that extends beyond the rugby club, right though the community the club serves and the province.
Join Rugby For Life the day after the Rugby World Cup Final as we take over the home of cricket, and bring together NZ and UK rugby legends, pair them with amazing food and wine and let them loose to tell you what they really think! Our very own Sir Graham Henry, Ian Jones, Taine Randell, Josh Kronfeld, Nick Evans, Victor Vito and others are already locked in – and you can join them!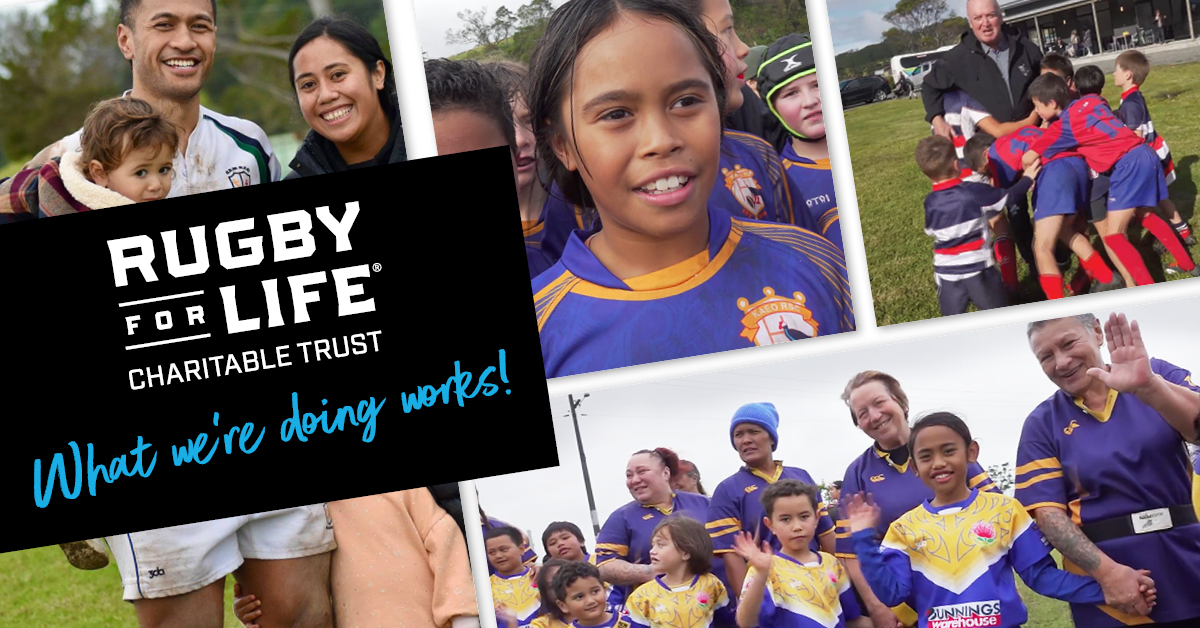 By being one of only 250 people at this exclusive event, you'll be contributing towards the sustainability of this amazing organisation and helping ensure the outstanding work continues. Secure a table to ensure you are part of history, with an experience you won't forget!