The Tale of Telomeres: Guardians of Ageing and Health
Flugelbinders? Flugel-whats, you ask? Yes, you heard it right – flugelbinders. While they might not impact our lives like shoelace plastic bits, we have an equivalent health hero that influences our daily existence, ageing process, and the health of every single cell within us: telomeres.
In the world of footwear, flugelbinders are those little plastic tips on shoelaces, or at least that's what Tom Cruise in the movie Cocktail would have you believe. But now, let's dive into the world of telomeres – protective caps at the end of our DNA strands, also known as chromosomes. Elizabeth Blackburn's groundbreaking work earned her the Nobel Prize in 2009 for discovering these telomeres. Think of them as the guardians of our genetic information.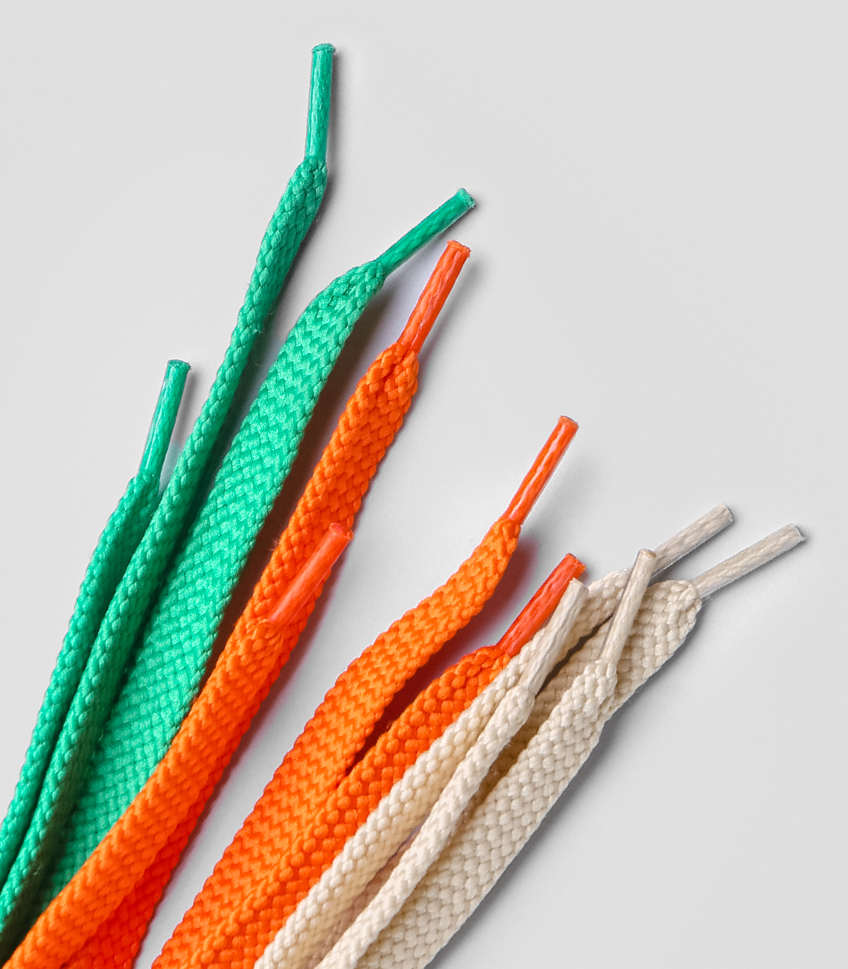 As our cells divide – and human bodies undergo nearly two trillion cell divisions daily – these telomeres can fray. With each division, they shorten. But here's where the real magic happens. When a telomere becomes too short, it's like a frayed shoelace: the DNA is no longer safely ensconced within the chromosome, and replication grinds to a halt. The cell ages or even dies – the process we call ageing.
Researchers are delving deep into the realm of telomeres and the enzyme telomerase. Telomerase has the superpower of elongating chromosomes, essentially slowing down ageing. Recent studies are uncovering links between telomere length and a host of age-related ailments: cardiovascular disease, diabetes, cancer, osteoporosis, Alzheimer's – you name it. In essence, the shorter your telomeres, the shorter your life span might be.
Our Choices Matter
But the narrative doesn't end in despair. It turns out that our proactive efforts can influence these telomeres in our favor. Physical activity takes center stage, not merely slowing down the shortening but astonishingly extending these telomeres. This dynamic duo of exercise not only helps us shrug off stress but also supercharges the activity of telomerase – our very own fountain of youth.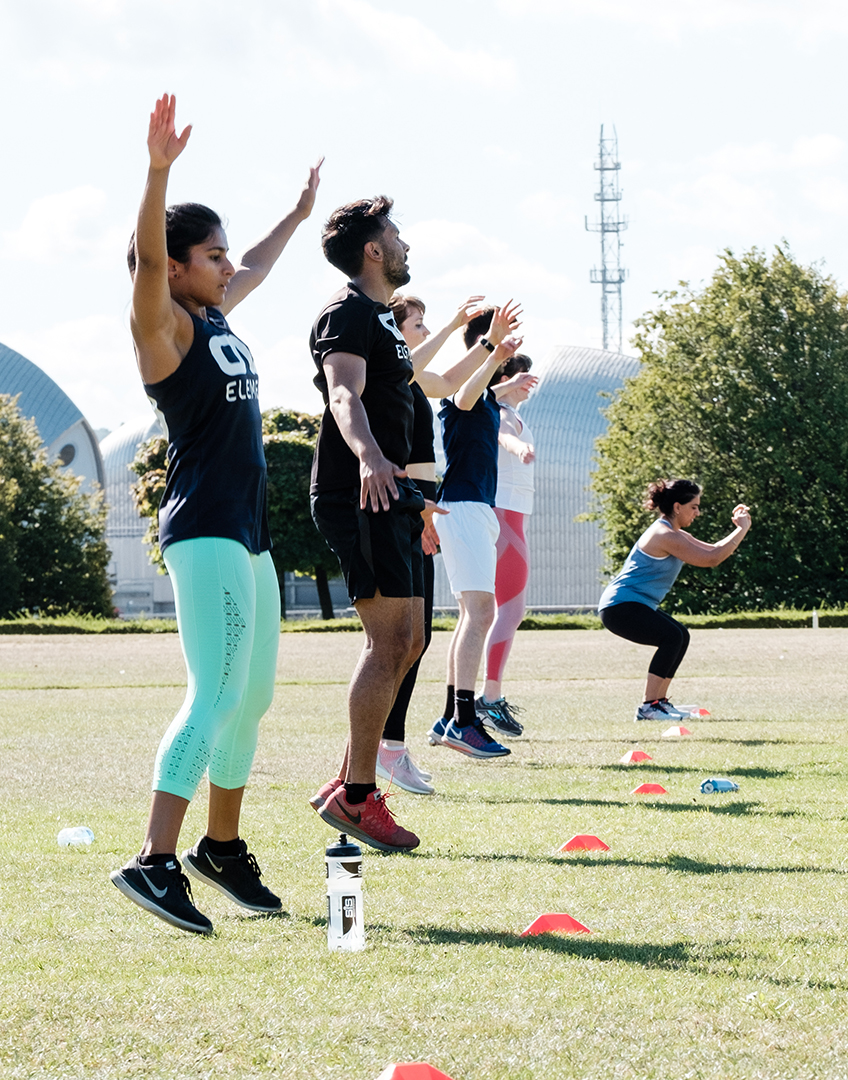 And what's on your plate matters too. A nutrient-rich diet, brimming with antioxidant-laden foods, wields a mighty impact on telomere length. But let's not forget the ever-present stress factor. Stress has the uncanny ability to shrink our telomeres at an alarming rate. But here's where your secret weapon comes in: social connection and exercise.
It's no surprise that engaging in outdoor bootcamp sessions, outdoor training, and outdoor fitness can significantly mitigate the damaging effects of stress. These activities are potent stress-relievers that offer a twofold advantage – they safeguard our telomeres and contribute to the overall enhancement of our mental and emotional well-being. This is the magic of social fitness and social group training – a shared journey toward longevity and great emotional and mental health.
Now, the time has come to experience this firsthand. We invite you to join us for a FREE One Element Training session in a park near you. Outdoor exercise, camaraderie, and the exhilaration of pushing your boundaries. It's a chance to immerse yourself in the transformative power of group fitness and to discover the joys of holistic well-being. Join us now and unlock the Telomaze potential within you. Ready to embark on this empowering journey? Sign up for your FREE trial session today.
So, as the world of flugelbinders and telomeres collides, remember that we hold the reins to influence our own ageing trajectory. Through conscious lifestyle choices, active endeavours, and the power of social bonds, We can affect our health on a measurable and cellular level. The tale of telomeres is a reminder that we are the authors of our own story, wielding the ability to weave the threads of health and longevity with every choice we make.
Unlock the Telomaze potential within you
Book your free trial with One Element today and experience the joys of holistic well-being firsthand.
Unlock the Telomaze potential within you
Book your free trial with One Element today and experience the joys of holistic well-being firsthand.