Unlocking the Secrets to Age-Defying Brains: It's Never Too Early to Start
If we think about the unbounded curiosity of a child, their relentless pursuit of new experiences, and their boundless energy. Children seem to intuitively grasp the essence of a youthful mind: it's in the exploration, the constant challenge, both mentally and physically. We can learn a great deal from their approach to life. Just as kids are continuously trying new things, pushing their boundaries, so can we, regardless of our age.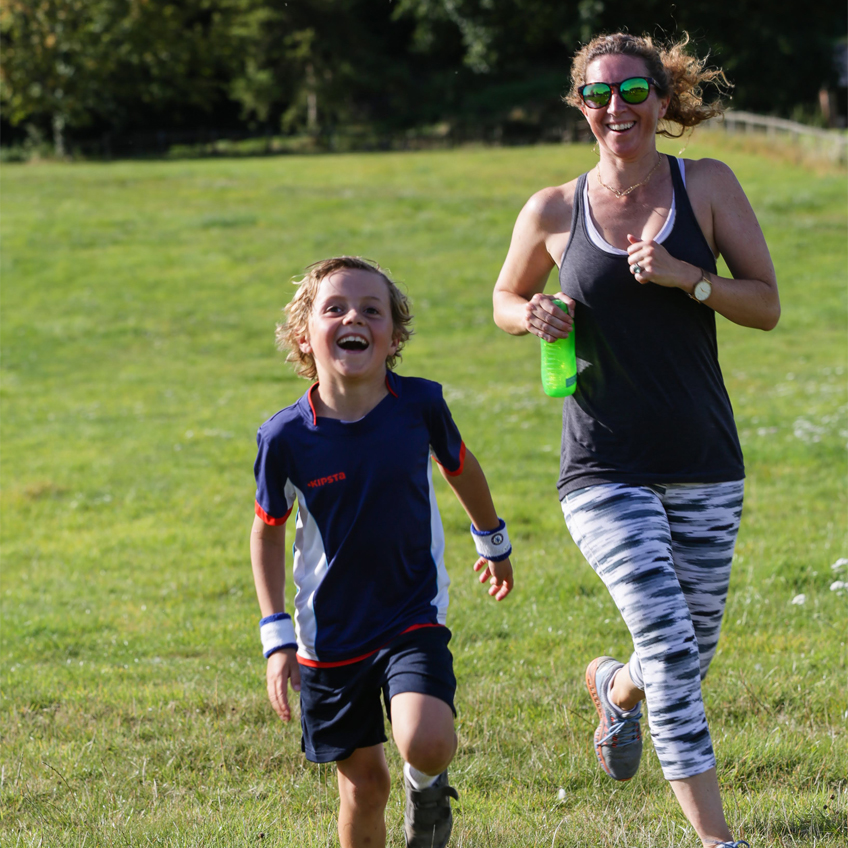 We often think of brain deterioration as something reserved for the final chapters of our lives. The truth, however, is far perhaps more unsettling. From our mid-20s to early 30s, our brains begin showing signs of agsing, impacting everything from memory to overall cognitive function. It is no coincidence that is as we stop education and generally stop moving and exercising with the same intensity. These changes, perceptible even in brain scans, serve as a reminder of the importance of nurturing our brain health from an early age. Curiously, this agsing pattern bears a striking resemblance to how our muscles lose strength and agility over time. Just as physical strength can be bolstered through exercise, the brain, too, can be pushed and trained to maintain a youthful ability and function.
Much like a well-honed workout routine can keep muscles toned and resilient, engaging the brain through various activities can enhance cognitive function. Learning new skills, whether it's mastering a new language, picking up a musical instrument, or diving into a new hobby, stimulates neural pathways, keeping the brain agile and receptive. Continued education is another potent tool. Lifelong learning not only broadens our horizons but also challenges the brain, preserving its elasticity. Similarly, music education has been linked to improved memory and attention, making it a delightful and harmonious way to enhance cognitive abilities.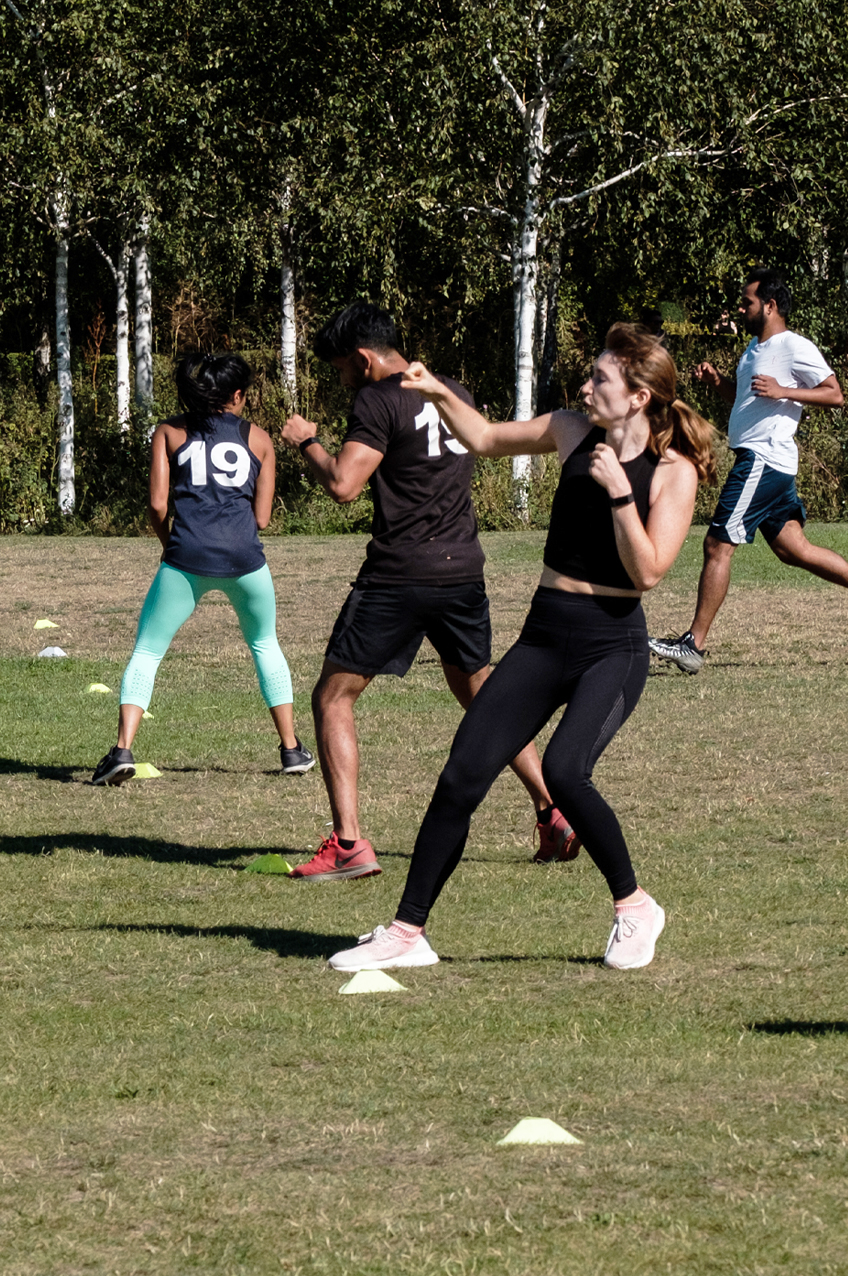 Exercise emerges as a particularly potent elixir for brain health. When we engage in physical activity, our bodies produce brain-derived neurotrophic factor (BDNF) and other growth factors. These compounds act like fertilisers for the brain, encouraging the growth of new neurons and strengthening existing connections. Remarkably, certain forms of exercise, such as aerobic activities and strength training, not only sculpt our bodies but also enhance cognitive functions. The concept of neuroplasticity, which refers to the brain's ability to reorganise and form new neural connections, is fundamental here. Engaging exercises don't just improve cardiovascular health; they literally reshape the brain's structure and functionality. At One Element a great example of this is the sprint sets we do in the progressive training program, what we are trying to do here is access new muscle fibres, by breaking the sprint set down and literally trying to move quicker or jump higher, this is fundamentally a neural process, switching on the nerve pathways from the brain to the muscle and illustrates well what is happening within the brain when we are stretched.
Furthermore, research has delved into the relationship between exercise and dementia, a condition characterized by the dangerous plaque buildup in the brain. Regular physical activity, particularly in midlife, has been shown to substantially reduce the risk of developing dementia. But how does this happen? Exercise not only improves cardiovascular health but also enhances the brain's natural waste disposal system. During physical activity, the brain's glymphatic system, responsible for cleaning out harmful waste products, becomes highly active. This increased efficiency in waste clearance includes the removal of the dangerous plaque associated with dementia. In essence, exercise serves as a cleansing ritual for the brain, washing away the toxins that might otherwise lead to debilitating cognitive conditions.
In addition to these proactive measures, it's also crucial to focus on mental well-being. Chronic stress, anxiety, and depression can negatively impact brain health. Practices like mindfulness meditation, yoga, and adequate sleep are not mere indulgences but vital components of brain care. These activities not only reduce stress but also encourage the growth of new brain cells, promoting resilience against the natural ageing process.
In conclusion, the journey to maintaining a healthy brain and mind is multifaceted. Just as we invest time and effort in physical fitness, our mental acuity deserves equal attention. Embracing a lifestyle that includes continuous learning, music, exercise, and stress-reducing activities can pave the way for a sharp, agile, and youthful brain, regardless of age. So, let's embark on this today, nurturing our brains and ensuring that the passage of time only enhances our wisdom and vitality, rather than diminishing it.
See you out there!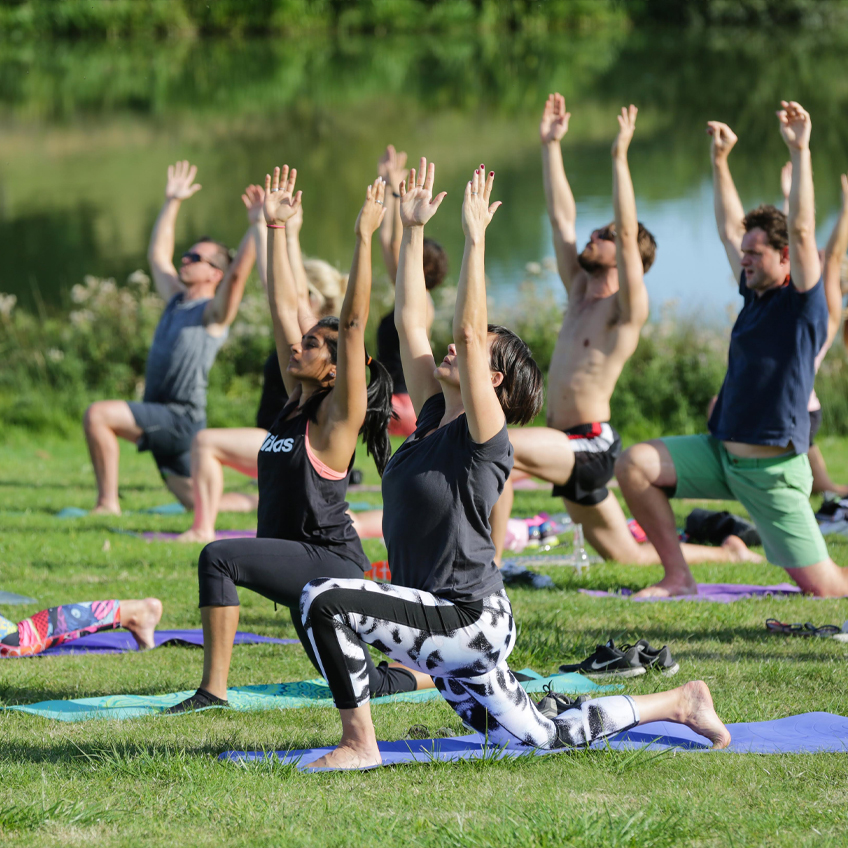 Nurture your youthful brain
Book your free trial with One Element today and enhance your wisdom and vitality through exercise and social connection.
Nurture your youthful brain
Book your free trial with One Element today and enhance your wisdom and vitality through exercise and social connection.